A network like ECRN is all about contacts, collaboration and communication – with members, partners and stakeholders, both current and prospective. An important part of ECRN activities consists of meetings and events organized for the network members, such as regularly held Permanent Working Group meetings or more specialized Thematic Working Groups, or the statutory meetings of the association, as well as other events like networking dinners. ECRN also works with numerous partners both at the European and regional levels, and the main event bringing all partners and stakeholders together is the annual ECRN Congress – which will be organized for the 10th time in autumn 2012.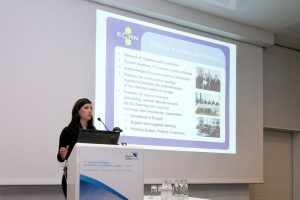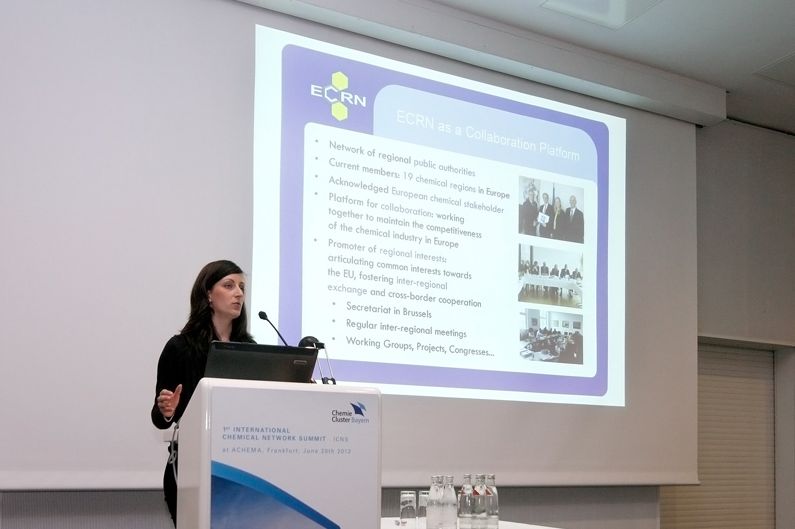 However, a lot more goes on "behind the scenes". The strength of the network stems from the extensive contacts ECRN and its regional representatives foster in all of the ECRN member regions throughout Europe. Additionally, the ECRN Secretariat maintains important relations at the European level to key stakeholders and the European institutions and facilitates efficient inter-regional collaboration on a daily basis. Through ECRN the network members have a direct access to EU-level discussions and initiatives, and for partners ECRN provides valuable access to the experts, policy-makers and relevant contact points dealing with practical matters in the regions.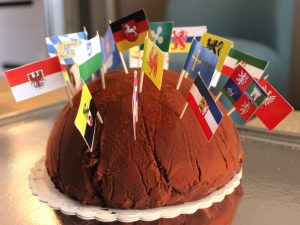 ECRN also participates in various events and activities both in Brussels and in the regions. Few examples of recent activities include presentations about ECRN given by Miia Itänen from the ECRN Secretariat at the 1st Transnational Cross-Border Event on Advanced Materials in Maastricht (14 June) and at the 1st International Chemical Network Summit (ICNS) at Achema in Frankfurt (20 June). The ECRN Secretariat was also represented at a recent inter-regional meeting in Chester (14-15 May) in the context of ChemClust project, which is in itself also a great example of inter-regional collaboration.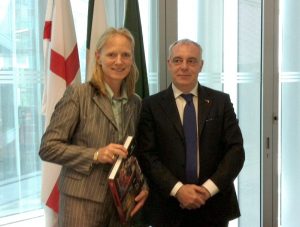 At the level of cross-border collaboration, the President of the ECRN Executive Board, Prof. Dr. Birgitta Wolff and Director of the ECRN Secretariat, Dr. Hanny Nover, visited the ECRN member region of Lombardy (9 May) to meet with local authorities and chemical stakeholders. ECRN members Flanders and NRW, on the other hand, held a joint conference in Antwerp (7 May) with their regional ministers to discuss future collaboration between the regions. The network is also constantly looking for new partners and planning new activities or projects to further enhance collaboration across chemical regions in Europe.
For a brief overview of ECRN and the activities of the network, you can access a presentation here. For any further information, questions, comments or proposals, the ECRN Secretariat in Brussels serves as the key point of contact.