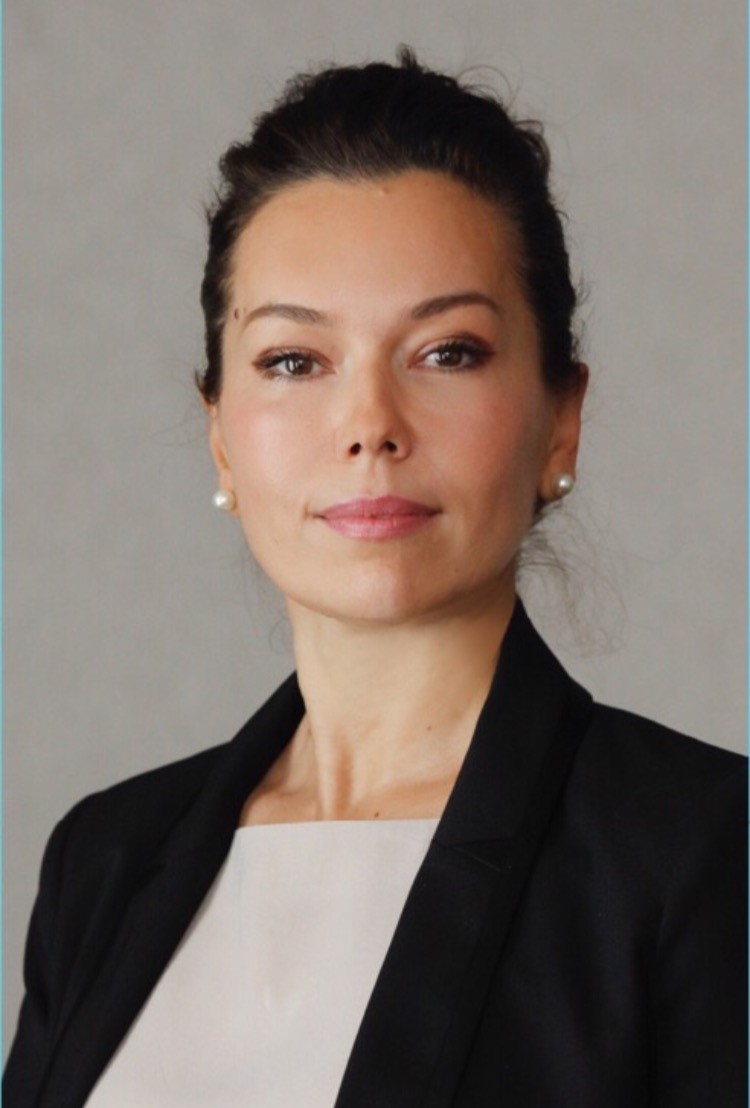 Director
Being involved in European Affairs for most of her career, Mrs. Krcova leads the ECRN permanent representative body of the network. Based in Brussels, she liaises with various EU institutions, network associations and regional representations and supports the strategic development of the network in the long term.
---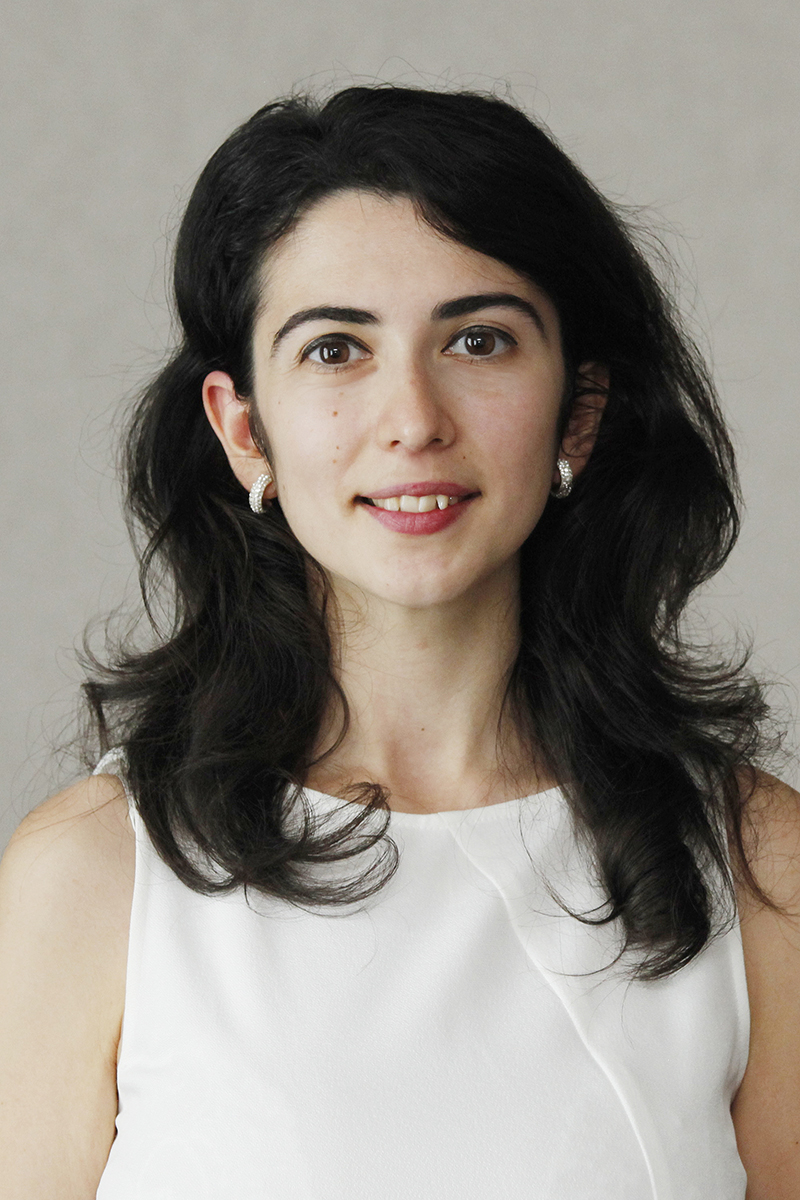 Network and Policy Coordinator
With an open and genuine attitude, Ms. Georgieva is the person to manage members' relations and general communications activities. Working closely with the regions and monitoring EU legislative developments, she supports the Secretariat in connecting the European and regional dimensions of policy making and raising awareness of EU initiatives or funding opportunities.
---