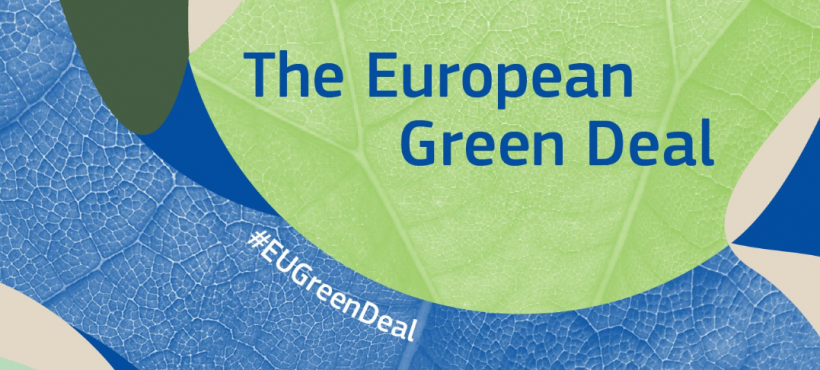 The European Commission has recently unveiled the latest three key elements of the European Green Deal, which are of huge importance to the EU chemical industry: the European Climate Law, the new EU Industrial Policy Strategy and the Circular Economy Action Plan. With these new initiatives the Commission lays the foundation for a competitive, green and digital growth that will lead Europe to carbon neutrality by 2050.
Particular attention is given to the EU Single Market and Small and Medium Enterprises. Among the priorities of the EU Industrial Strategy package, there is the need to strengthen the EU Single Market, by reducing market barriers and better enforce EU legislation, and to help SMEs in their transition towards a greener digital economy, including a better access to finance.
As recognised by the European Green Deal Communication, energy-intensive industries, including chemicals, "are indispensable to Europe's economy, as they supply several key value chains". In this regards, the Commission launches the creation of key value chain alliances including the Alliance on Low-Carbon Industries and Clean Hydrogen Alliance to develop a sustainable and competitive ecosystem of EU businesses working on these strategic technologies.
Finally, under the new Circular Economy Action Plan, the European Commission has promised to tackle the presence of REACH substances of concern in recycled materials and waste, aiming to accelerate the transformational change promised under the EU Green Deal. The action plan includes a proposal for new legislation to widen the Ecodesign Directive to address hazardous chemicals in products.
Find out more on what is coming next:
EUROPEAN GREEN DEAL: ROADMAP – KEY ACTIONS