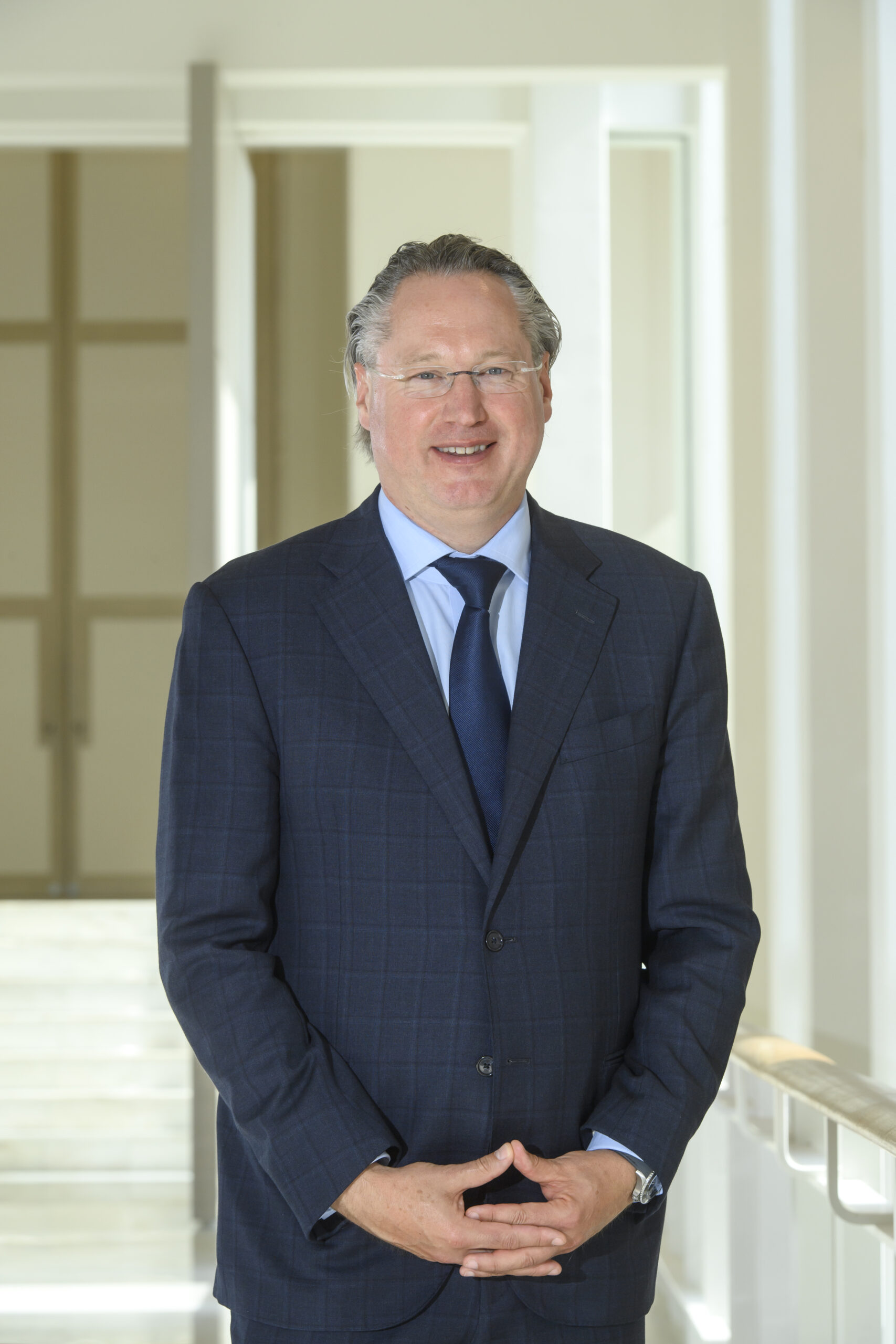 Vice-President
Stephan Satijn is Limburg's Regional Minister for Economy, Land Management, and Education.
Mr. Satijn (1972) was born in Maastricht. He studied at Zuyd Hogeschool and then business administration (EMBA) at Nyenrode Business University and the University of Rochester (USA).
As of 2000 he has been active in international business for, amongst others, Nederland Distributieland, where he was responsible for the North and South American market.
In the period 2011 – 2018 he was alderman for the VVD (liberals) at the municipality of Venlo where he held the portfolios of Economic Affairs and Knowledge Infrastructure and from 2014 onwards, he was also the 1st deputy mayor.
In 2017, Satijn was appointed chairman of the Board of Directors of the Royal Dutch Mint, an organisation responsible for the 'minting' of the official euro coin within the Benelux. He also held various supervisory board positions for, among others, MECC and Nederland Distrutieland.
---