A month before the Commission will announce it proposal on the future Cohesion Policy, ECRN has officially adopted its Position Paper on Cohesion Policy after 2020. With it, ECRN is committing to provide concrete contributions to the shaping of the post-2020 Cohesion Policy within EU decision making institutions, and to bring the policy insights and experience of regions to the European level.
ECRN highlights the importance of a strong industry for achieving robust economic growth and social and territorial cohesion. In this context, Cohesion Policy has played a crucial role in helping industrial regions in modernisation and transition, especially through smart specialisation. Supporting this modernisation process is crucial for the economic growth in the future.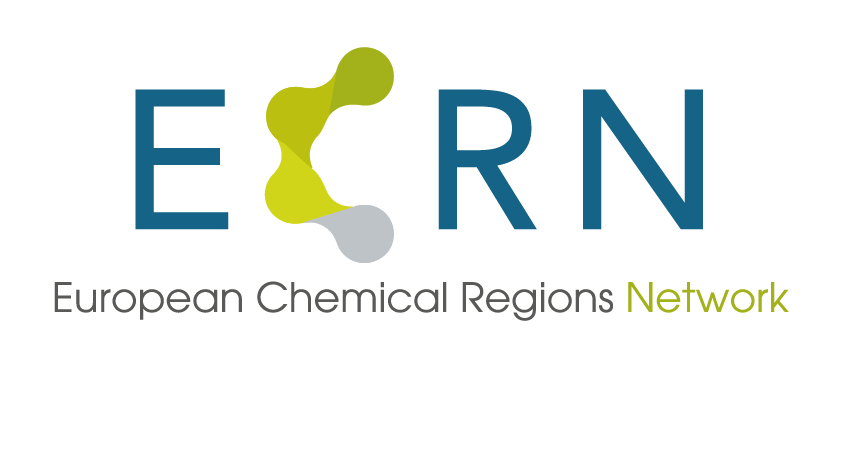 Furthermore, ECRN calls for an inclusive Cohesion Policy, reflective of the regions' structural development, economic and employment situation. At the same time, the European Territorial Cooperation should be strengthened and well-resourced, as it is an important trigger for cross-border cooperation. It can unlock powerful dynamics for regional development, empowering regions to address common challenges and learn from each other.