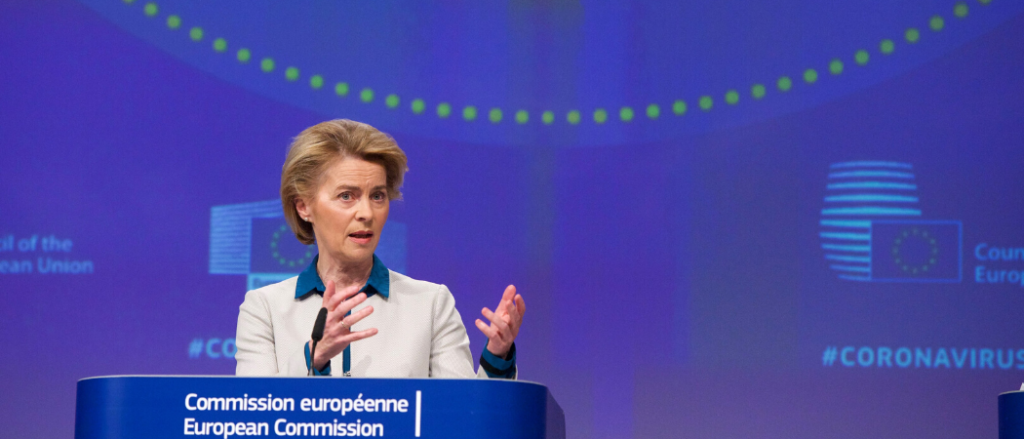 On May 27 the European Commission presented a revamped EU long-term budget worth €1.3 trillion and a €750 billion EU recovery programme to push the European economy out of the crisis. The total spending would bring the EU budget up to €1.85 trillion through 2027.
The funding of the new recovery instrument, Next Generation EU, will be channeled thought the EU budget, and will be invested across three main pillars, through €500 billion in grants and €250 billion in loans to the Member States.
Among the COVID-19 recovery initiatives:
A new Recovery and Resilience Facility with a budget of €560 billion to support investment in relation to the green and digital transitions and the resilience of national economics;
A new initiative, REACT-EU, will provide a top-up for cohesion support to Member States, with a budget of €55 billion. This will be available from 2020 and be distributed according to a new allocation key taking into account the impact of the crisis;
A proposal to strengthen the Just Transition Fund up to €40 billion, to assist the Member States in accelerating the transition towards climate neutrality.
The money for the recovery will be risen by temporarily lifting the own resources ceiling to 2.00% of EU Gross National Income, allowing the Commission to borrow €750 billion on the financial markets. The funds raised will need to be repaid through future EU budgets – not before 2028 and not after 2058.
To help do this in a fair and shared way, the Commission will propose a number of new own resources. These could include a new own resource based on the Emissions Trading Scheme, a Carbon Border Adjustment Mechanism, an own resource based on the operation of large companies, and a new digital tax.
The European Green Deal remains at the centre of the budget and serves as the EU's recovery strategy. It will do so with a wave of renovation for buildings, infrastructure, and a circular economy, the rolling out of renewable energy projects, cleaner transport and logistics and support to re-skilling through the Just Transition Fund.
As part of the Europe's Recovery, the European Commission also adjusted its Work Programme for 2020.
For more information about Next Generation EU , click here.