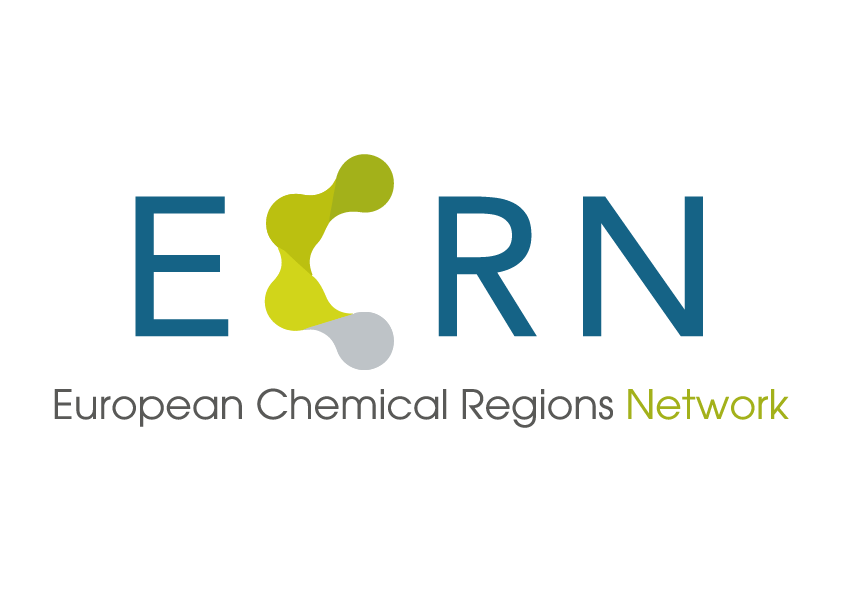 If you are passionate about the regional dimension of EU policies and enhancing cooperation across borders, seize the occasion and apply to become Director of the ECRN network!
The Director will join a small team in the ECRN Secretariat in Brussels. The position is based on a full-time contract under Belgian law.
The secretariat provides technical and administrative support to the bodies of the association. It co-operates with the association's members and acts as a first contact point for other institutions and organizations. You can read the Job Description in the attached file.
It is envisaged to contract the Director as soon as possible.
Applicants are kindly requested to submit a motivation letter and CV as well as at least 2 references until August 31st 2019 by email to the following address: [email protected]. The application shall be addressed to the Executive board of the ECRN asbl.