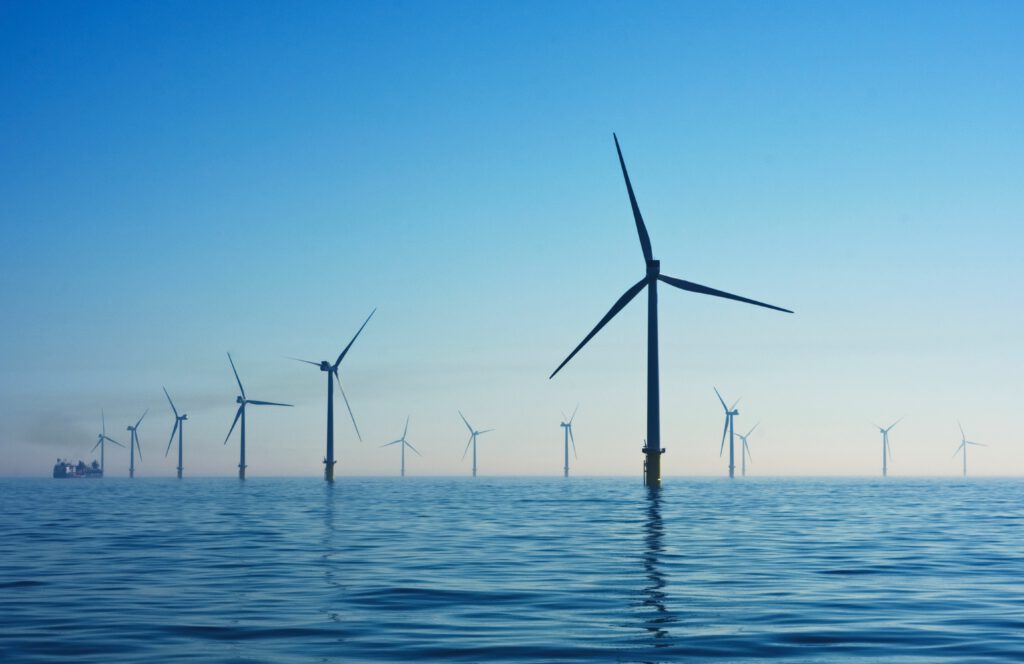 A new global study from BloombergNEF (BNEF) finds out that clean hydrogen could cut up to 34% of greenhouse gas emissions from fossil fuels and industry if policies are put in place to help scale up technology, and drive down costs. If the clean hydrogen industry can scale up, many of the hard-to-abate sectors could be decarbonized using hydrogen, at surprisingly low costs.
Hydrogen is a clean-burning molecule that can be used as a substitute for coal, oil and gas in a large variety of applications. But for its use to have net environmental benefits, it must be produced from clean sources, rather than from fossil fuel processes.
The study finds out that renewable hydrogen could be produced for $0.8 to $1.6/kg in most parts of the world before 2050. This would make it competitive with current natural gas prices in Brazil, China, India, Germany and Scandinavia.
However, hydrogen's low density makes it considerably challenging to store and to move. To become as used as natural gas, a huge, coordinated program of infrastructure upgrades and construction would be needed. When including the cost of storage and pipeline infrastructure, the delivered cost of renewable hydrogen in China, India and Western Europe could fall to around $2/kg in 2030 and $1/kg in 2050, the report said.
Reaching a delivered hydrogen cost of $1/kg will require a massive increase in demand as well as a cost decline in transport and storage technologies. This can only be achieved with comprehensive policy coordinated across government, topped up with $150 billion of cumulative subsidies to 2030. If a strong and comprehensive policy is in place, hydrogen could meet 24% of final energy in a 1.5 degree scenario. This would require over $11 trillion of investment in production, storage and transport infrastructure, according to the study.