Under the theme "Successful in times of upheaval – win internationally with stable partnerships" ECRN Member Saxony-Anhalt gathered more than 170 experts from companies, business organizations, associations and politics to discuss risks and opportunities for foreign trade in current international conditions.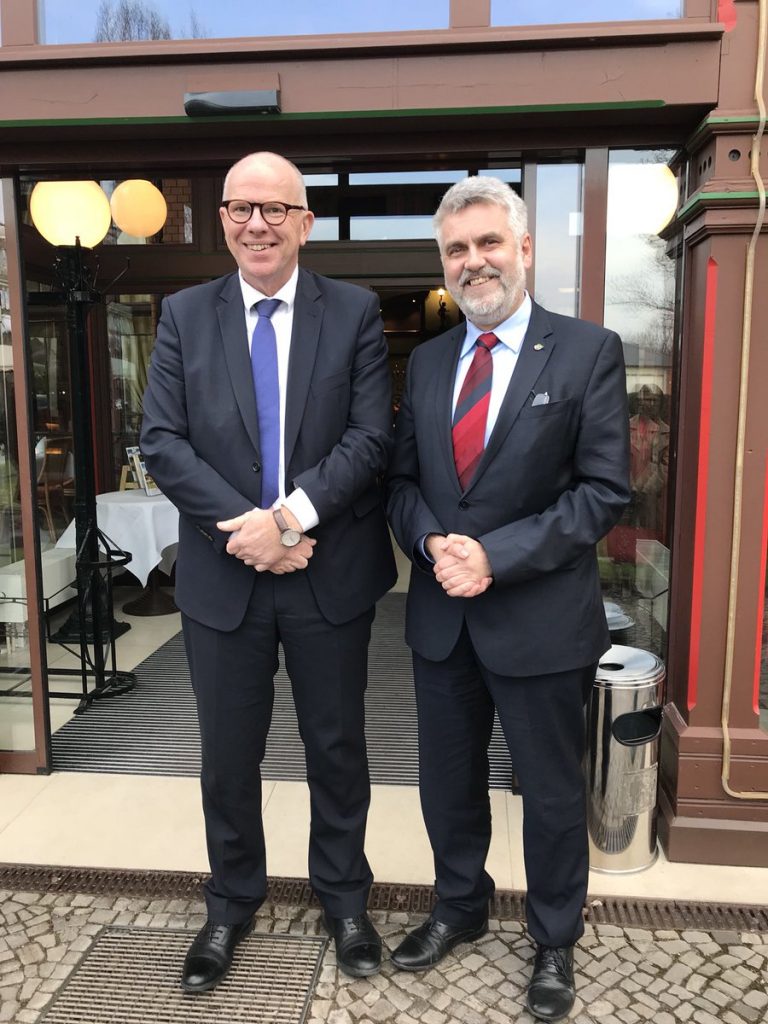 To underline the importance of building strong partnerships, the Minister of Economic Affairs, Prof. dr. Armin Willingmann welcomed fellow ECRN members Limburg and Mazovia, represented by Minister of Economic Affairs Twan Beurskens and Director of the Department of Regional Development and European Funds Marcin Wajda
ECRN has been a platform for continuous cooperation between the regions and has facilitated the establishment of strong partnerships. The Foreign Trade Day has been the occasion to announce yet another successful cooperation between Limburg based Brightlands cluster and the Fraunhofer Institute in Saxony-Anhalt on the topic of material innovations.
If you would like to know more about the event, you can visit the Saxony-Anhalt website.